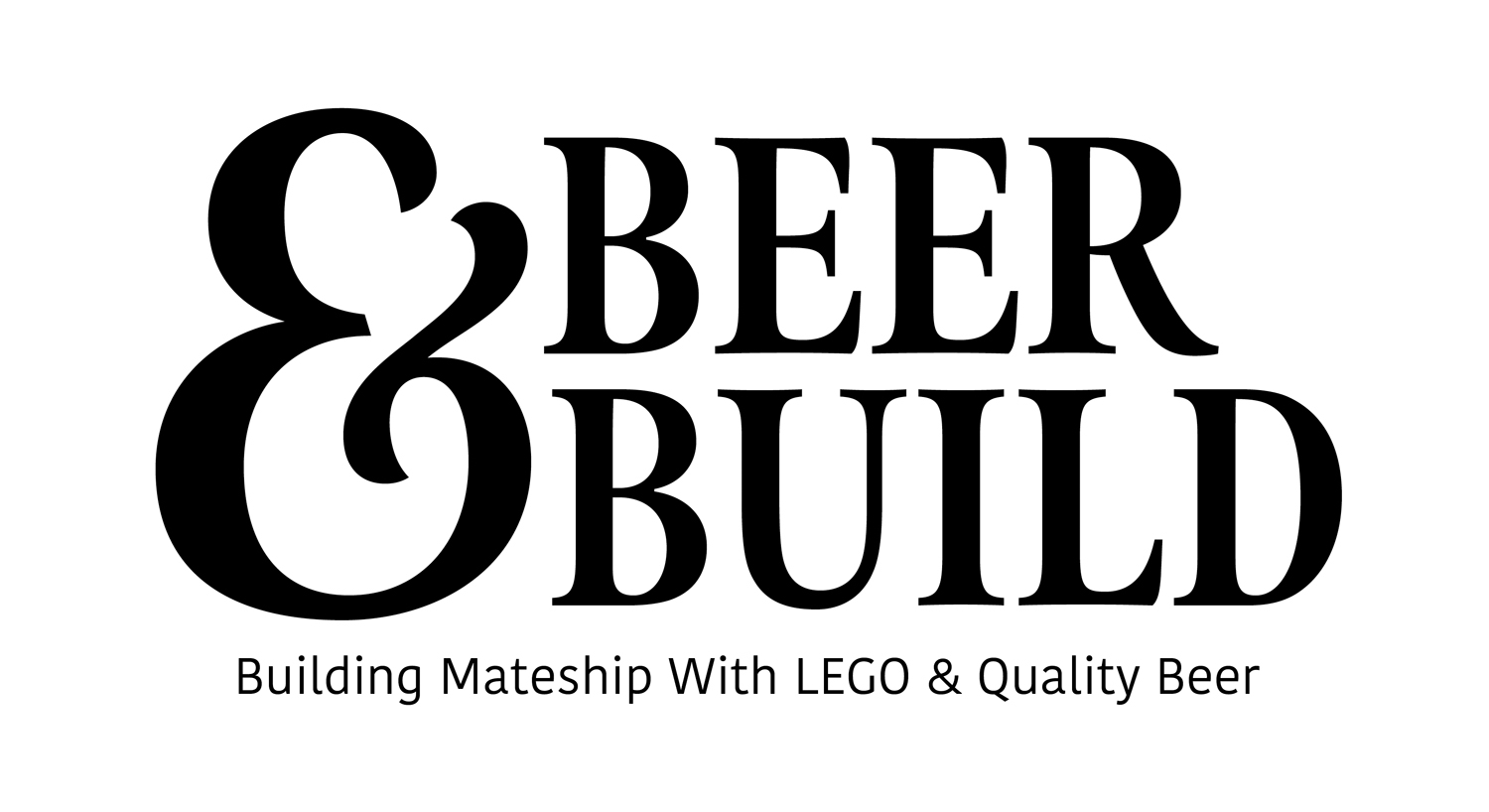 BEER & BUILD
TIME
2 hours
COST
$95 per person
Minimum Groups of 6 $570
Gift Vouchers Available – click for more info.
VENUE
The Brick Zone
89 McCarthy Rd, Maleny
LEGO® SERIOUS PLAY® began as an experiential process designed for use in guided workshops with adults to prompt dialogue and encourage reflection, as well as develop problem-solving skills and use of imagination.
With Beer & Build, The Brick Zone are taking a more lighthearted approach. Using LEGO in a series of fun challenges, we hope to enhance mateship and camaraderie, as well as have a few laughs along the way.
Of course there is beer. Not just any ordinary beer, but Maleny's own Brouhaha range of boutique beers. Included in your Beer & Build experience is also hand selected meats and cheeses sourced from the Sunshine Coast Hinterland.
Groups from 6-12 blokes can be catered for, and sessions last 2 hours.
Book in for our set sessions on dates set by The Brick Zone, or make a group session booking with mates (minimum group of 6).
This is an 18+ event.
This Christmas give Hubby or Dad the gift he really wants! The Brick Zone are now offering Beer & Build Gift Vouchers!
Click here to purchase Beer & Build vouchers for the man in your life. He only needs to then bring along a buddy, and we can team up in pairs with other blokes to ramp up the competition!
2 hours
Your host Richard Muldoon will be with your crew to run the LEGO challenges
A great range of beers from Brouhaha
Fully catered with local cheeses and meats
You keep your LEGO creation
Bookings are $95 per person
Option 1 – Book a pre set date
Click below to check dates online for individual bookings on set dates scheduled by The Brick Zone. You can book for those sessions on Eventbrite here: Book Here
Option 2 – Get your own group of 6 or more together and get in touch to find a date that suits your group. Call or Text Catherine on 0413 150 003 to inquire about availability or make a booking via the group booking form:
1/ How many beers are included? Generally 4 cans of beer are more than enough but then maybe not…
2/ Can Ladies attend too if they like beer and LEGO? Beer & Build is not Bloke exclusive and ladies are welcome, however some attendees may prefer all one gender. Up to you. Beer can be swapped fore Bubbles!
3/ Do we need to have prior Lego experience? Absolutely not. LEGO is used as a basic foundation to explore a little creativity, we are not looking for LEGO Masters.
4/ Can we keep what we build? Yes your 'LEGO Serious Play' build is yours to keep.
5/ What if we have a group more than 6 people? You are welcome to have more than 6 people, just let us know so we can stock up on beers!!